Back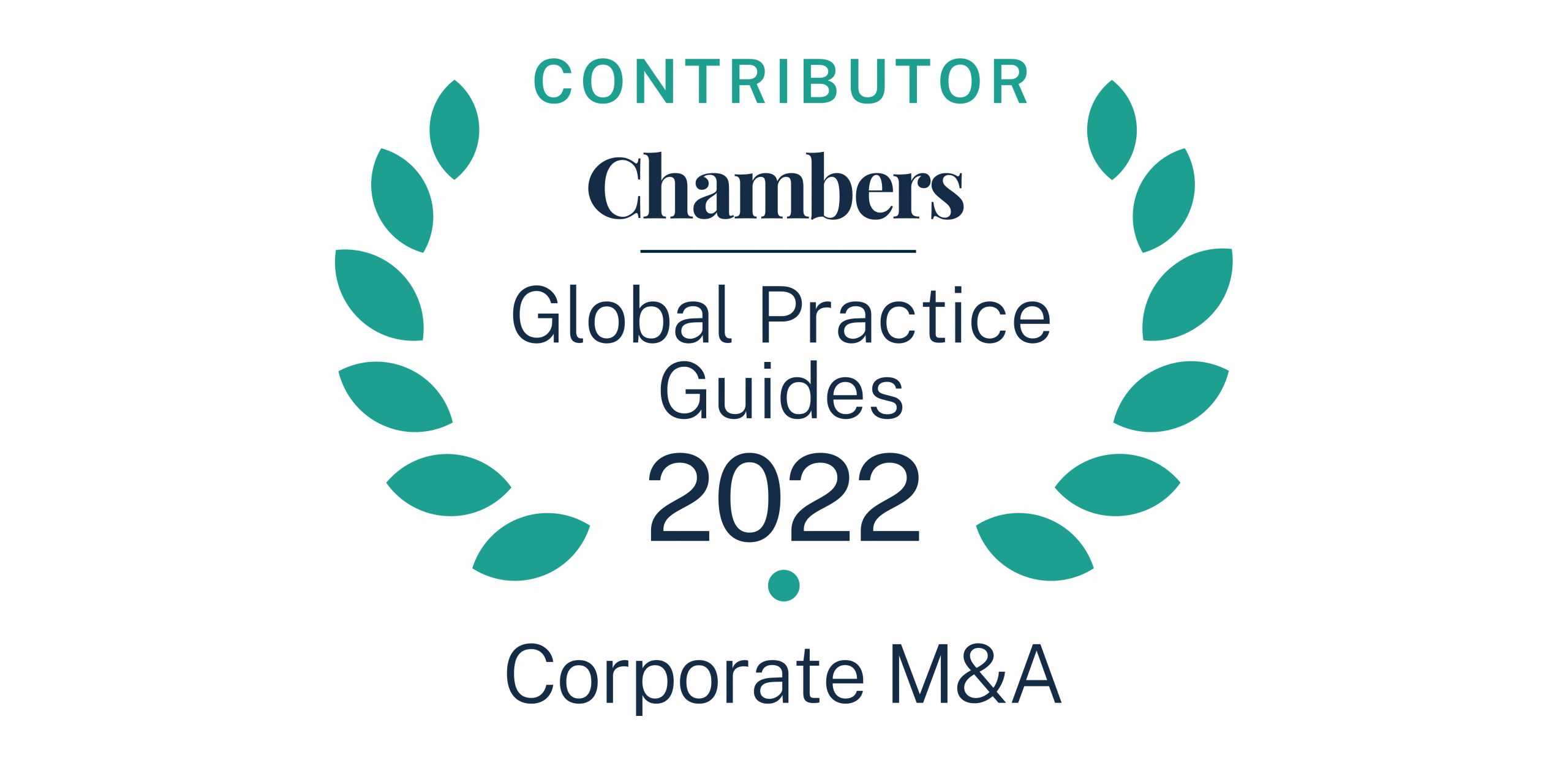 SkyLaw M&A Articles Published in 2022 Global Practice Guide
---
We are honoured to once again be the exclusive author of two articles on Canadian M&A for the highly respected legal publisher Chambers and Partners
---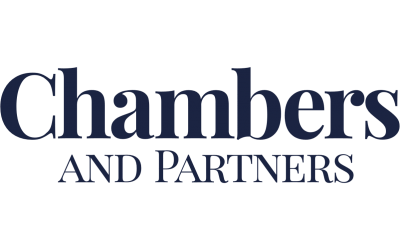 Chambers and Partners has recently published the latest edition of its Corporate M&A 2022 Global Practice Guide. We were delighted to once again be invited to be the exclusive author of the Canadian M&A section of this comprehensive publication.
With Frank Aquila from Sullivan & Cromwell LLP acting as Contributing Editor, the Chambers guide provides the latest legal information in a number of jurisdictions on acquiring a company, antitrust regulations, restrictions on foreign investments, stakebuilding, negotiation, mandatory offer thresholds, conditions for a takeover offer, squeeze-out mechanisms, disclosure, duties of directors, defensive measures and shareholder activism.
Our team began working on the 2022 update to our Canadian practice guide and trends article in January. Our early drafts described the blockbuster year for M&A in 2021 and expressed our optimism that 2022 would continue to see significant M&A activity in Canada. However, the horrific invasion of Ukraine by Russia on February 24, 2022 has created a devastating humanitarian crisis and has crippled global supply chains in a way that will fundamentally alter the world's economies for the foreseeable future. Here at home, the lasting economic impact of blockades of major Canada-U.S. border crossings early in the year, together with rapidly rising interest rates and inflation, and dramatic stock market volatility, have made for an uncertain transactional landscape. By the time we submitted our final articles to Chambers in April, Refinitiv had reported that Canadian M&A activity in the first quarter of 2022 had declined 45% and equity financings had plummeted 81%. As with any economic disruption, these changes are likely to produce winners and losers, and create both hurdles and opportunities for dealmakers.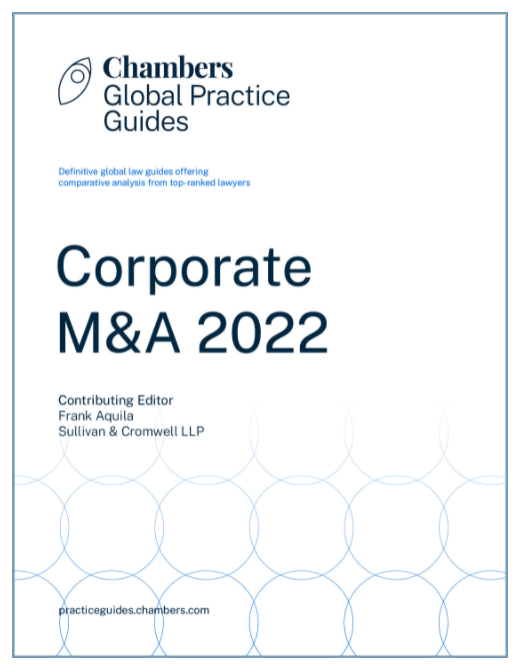 SkyLaw's final articles for 2022 are available at the following links:
The entire guide is available online without charge and covers an impressive 61 jurisdictions this year. The online version has a "Compare locations" tab which is a handy feature that allows you to compare specific topics in each of the various jurisdictions. Furthermore, the eGuide is searchable and downloadable as a PDF for those who would like their own copy.
We welcome you to take a moment to visit the Chambers links to see the full articles and all of the available resources.
---
Our Full Articles from the Chambers Global Practice Guide
SkyLaw's full articles on M&A in Canada can also be viewed below:
This blog post is not legal or financial advice. It is a blog which is made available by SkyLaw for informational purposes and should not be used as a substitute for professional advice from a lawyer.
This blog is subject to copyright and may not be reproduced without our permission. If you have any questions or would like further information, please contact us. We would be delighted to speak with you.
© SkyLaw . All rights reserved. SkyLaw is a registered trademark of SkyLaw Professional Corporation.