Back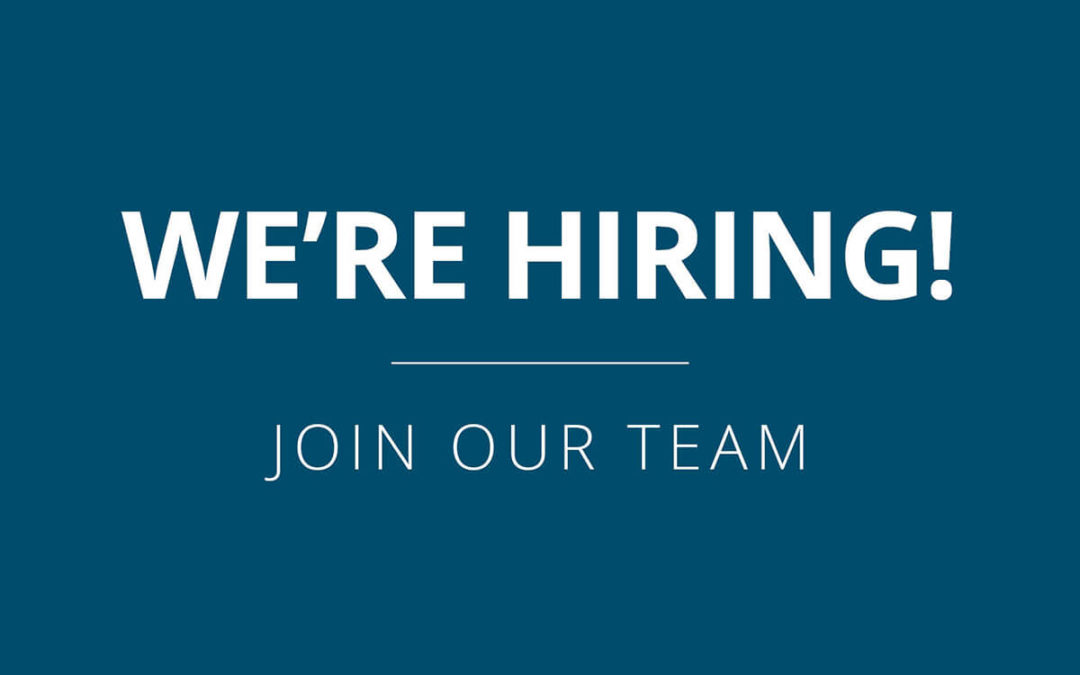 SkyLaw is Hiring!
Who we're looking for:
We are currently looking for a junior lawyer to join our growing team. We are always happy to meet with new people, so please do not hesitate to connect with us!
What we do:
SkyLaw is a premier corporate and securities law firm in Toronto. The SkyLaw team has an unparalleled practice in cross-border M&A, governance and corporate finance. SkyLaw advises leading public and private companies on significant corporate transactions involving a wide variety of industries. Our clients range from start-ups to industry-defining multinationals.
Who we are:
We are a team of 5 lawyers, 2 law clerks and support staff, and growing. We proudly celebrated our 10 year anniversary in October of 2020 and shared the story of our journey here.
Recently, we were invited to be the exclusive author of two articles on Canadian M&A for the highly respected legal publisher Chambers and Partners. Check out some highlights here!
We also were selected as one of Canada's Top 10 Corporate Law Boutiques by the award-winning Canadian Lawyer Magazine.
Reasons why it's great to work here:
We love what we do, and we only do what we love. We are very selective about the clients we take on, and we only work with great people. You'll be a part of precedent-setting work. Check out some of our past work and case studies here.
Your colleagues are friendly, genuine, smart, and supportive. No internal competition here, and you can count on your team members.
You'll be the lead lawyer on key files, and you'll have control and support in growing your practice.
No billable hour targets. We work together as a team to get the job done.
We provide customized compensation plans that could exceed Bay Street salaries.
Firm retreats, Raptors and Jays games, games nights and wine-tastings are just a few things we like to do together.
We go out of our way to travel to see clients – Toronto, New York, California and Paris!
All of our work is done on Apple products. Our technology keeps us efficient and mobile.
We have a big, bright contemporary office space and we keep the fridge and cupboards stocked with healthy snacks and drinks.
Many of our team members have cute babies, kids and pets, and visits to the office are always welcome!
 Reasons why you'd be perfect for us:
You have at least 1 year of experience working in corporate transactions.
You take pride in your work.
You're friendly, genuine, and curious.
You enjoy the business of law and working directly with clients.
You want to be part of something that's growing, where you can feel a sense of ownership and pride.
How to apply:
We would love to hear from you. Please send your application to Priya Ratti at priya.ratti@skylaw.ca prior to September 13, 2021.
SkyLaw encourages applications from all qualified candidates and provides accommodation for employees with disabilities. Please contact our Managing Director, Jen Semple-Berger, at jen.semple@skylaw.ca or 416.759.5299 if you need accommodation at any stage of the application process.
---
This blog post is not legal or financial advice. It is a blog which is made available by SkyLaw for informational purposes and should not be used as a substitute for professional advice from a lawyer.
This blog is subject to copyright and may not be reproduced without our permission. If you have any questions or would like further information, please contact us. We would be delighted to speak with you.
© SkyLaw . All rights reserved. SkyLaw is a registered trademark of SkyLaw Professional Corporation.