Our SkyCounsel Members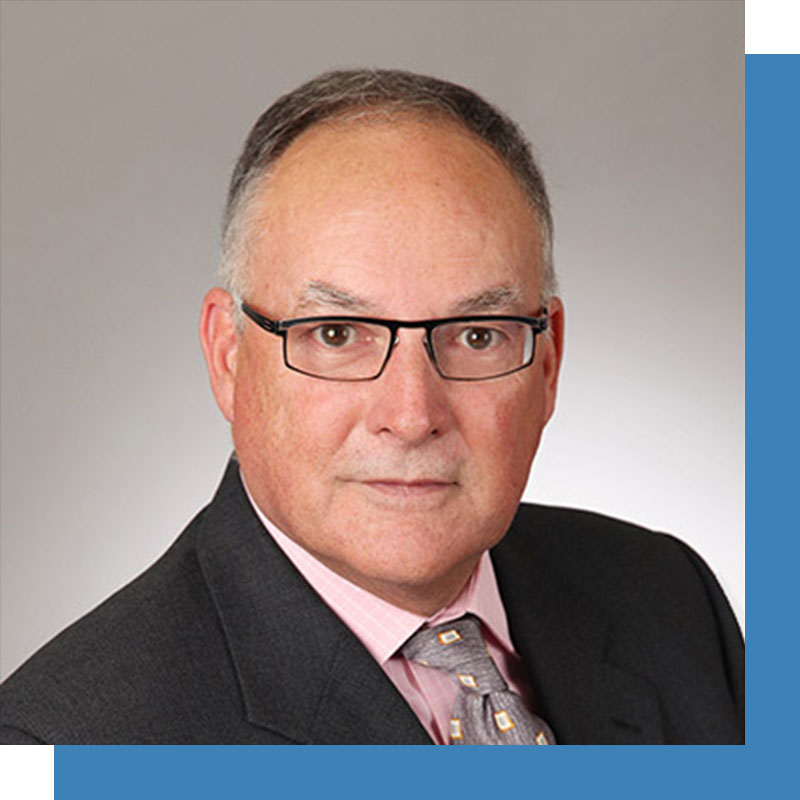 Michael is a certified specialist in environmental law. His practice focuses on environmental regulation and commercial law. He advises clients in manufacturing and resource industries on environmental issues such as decommissioning, waste management, export/import of hazardous waste, recycling, emission approvals, mine reclamation, compliance, and corporate governance relating to environmental matters. He is also frequently called on to advise banks and other financial institutions, receivers, and trustees on environmental liabilities and risks, remediation issues, and negotiations with environmental regulators.
Michael currently acts for a number of Canadian property developers in issues surrounding the acquisition and disposition of properties with soil and groundwater contamination. He manages the site investigation process, negotiates the environmental terms of the Agreement of Purchase and Sale, and assists in establishing the terms of indemnifications and environmental liability insurance. He advises clients, as well, on regulatory requirements for property rehabilitation, mandatory filings, and registrations.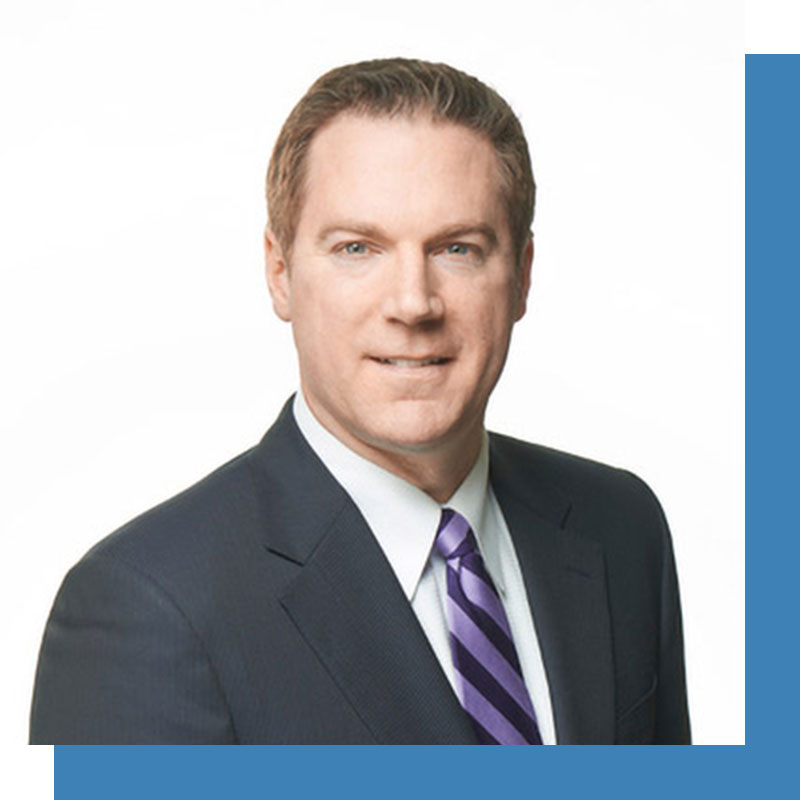 Alan has 17 years of corporate and securities law experience, working at law firms such as Norton Rose, McCarthy Tétrault and AUM Law and at financial institutions including UBS, BMO and Richardson Wealth (formerly Richardson GMP).
Alan spent three years as General Counsel of the Wealth Management unit of UBS in Canada and maintains a practice focused on wealth management space including OSC and IIROC registrants.
Outside of work, Alan can likely be found in one of Toronto's many parks and ravines with his four-year-old son and wife. Prior to law school Alan spent 23 years in high-level hockey, playing for the Toronto Red Wings, Wexford Raiders, University of Michigan Wolverines and Ottawa Senators organization.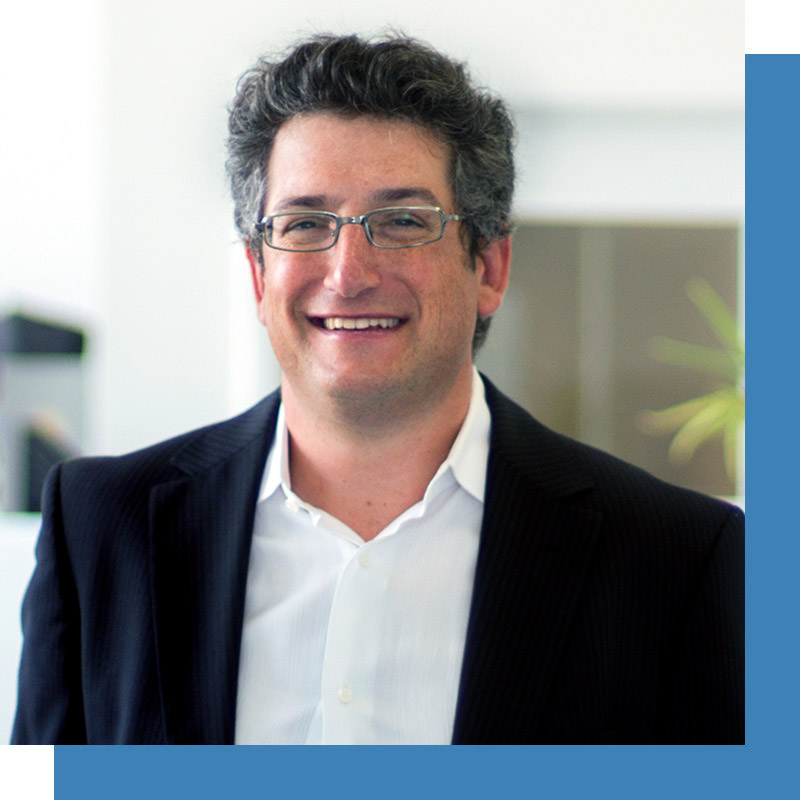 Eric is a corporate and commercial lawyer. His areas of expertise include technology law, corporate organization, structure and governance, commercial transactions, commercial leasing, mergers and acquisitions, financing transactions, shareholder matters, and general corporate and commercial law matters.
Eric works very closely with a number of his corporate clients as a trusted advisor, assisting them in navigating and resolving a variety of legal issues and challenges that arise in the course of their day-to-day business operations.
Eric spent the early part of his career at one of Canada's pre-eminent Bay Street law firms and later moved to an award-winning boutique business law firm. During these years, he maintained a broad corporate and commercial practice, which included acting on numerous high value and international transactions. Prior to entering private practice, Eric spent his articles as a clerk to the judges of Ontario's highest court, the Ontario Court of Appeal.
Eric holds the Osgoode Certificate in Negotiating and Drafting Information Technology Agreements. He is also a graduate of Osgoode Hall Law School, where he was the recipient of numerous academic awards.
Eric was called to the bar in 1999.