Our SkyCounsel Members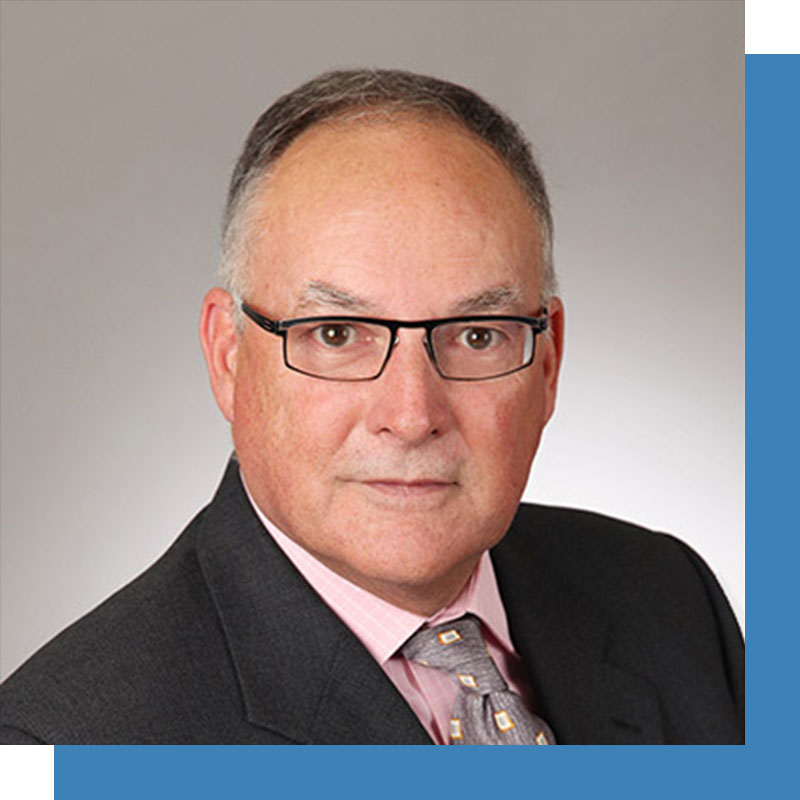 Michael has been a SkyCounsel member since 2012. Michael is a certified specialist in environmental law. His practice focuses on environmental regulation and commercial law. He advises clients in manufacturing and resource industries on environmental issues such as decommissioning, waste management, export/import of hazardous waste, recycling, emission approvals, mine reclamation, compliance, and corporate governance relating to environmental matters. He is also frequently called on to advise banks and other financial institutions, receivers, and trustees on environmental liabilities and risks, remediation issues, and negotiations with environmental regulators.
Michael currently acts for a number of Canadian property developers in issues surrounding the acquisition and disposition of properties with soil and groundwater contamination. He manages the site investigation process, negotiates the environmental terms of the Agreement of Purchase and Sale, and assists in establishing the terms of indemnifications and environmental liability insurance. He advises clients, as well, on regulatory requirements for property rehabilitation, mandatory filings, and registrations.