Back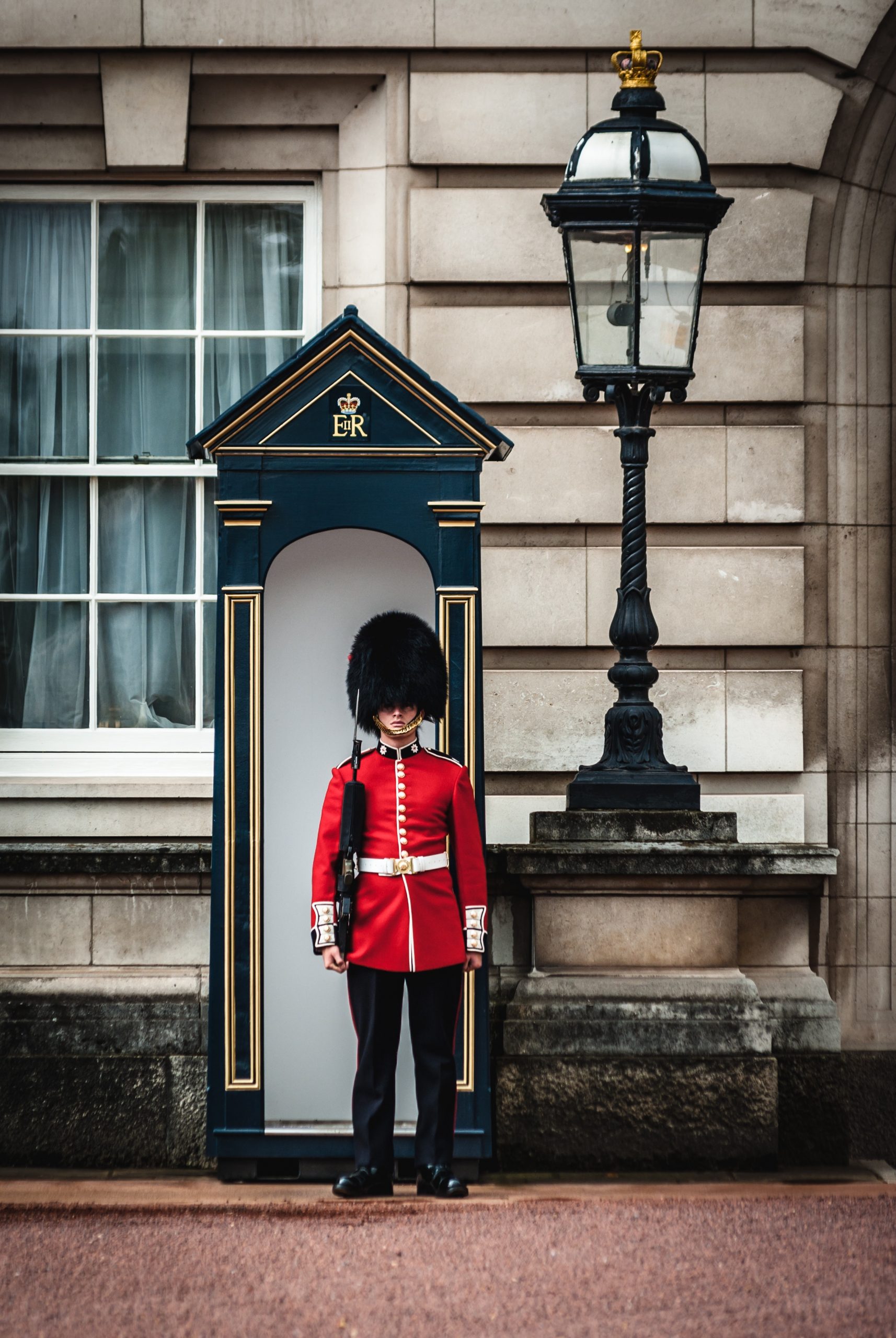 The Impact of Commemorating the Queen on Canadian Businesses
---
The Canadian Prime Minister surprised businesses with an announcement yesterday of a federal public holiday, later corrected by tweet; banks announced today they will remain open
---
The passing of Queen Elizabeth II, Britain's longest-reigning monarch and the second-longest reigning monarch in the history of the world (after French King Louis XIV), marks the first change in a head of state that most Canadians have ever experienced.
The Queen's 70-year reign included the appointment and departure of 15 British prime ministers, including Winston Churchill, and 23 royal tours of Canada. She was one of the world's most recognizable and renowned leaders. Her passing elicited statements of commemoration, condolence and admiration from Prime Minister Justin Trudeau, the White House, and others. Elaborate ceremonies, steeped in long-standing tradition, are being carried out throughout the Commonwealth, including in Ottawa where a national commemorative ceremony will take place on Monday along with a 96-gun salute – one shot for each year of Her Majesty's life.
What does the Federal holiday of September 19 mean for Canadian businesses?
Yesterday, Prime Minister Trudeau made a surprise announcement that Canada would mark the Queen's passing with a Federal holiday on Monday September 19, 2022, the day of her official state funeral in Britain. The announcement set off a scramble among Canadian businesses as it appeared that all federally-regulated businesses, including banks, would have to be closed with only three business days' notice. The Federal Minister of Labour however clarified later in the day (by tweet!) that in fact the holiday is only for federal government employees and that "employers in federally regulated sectors, such as banking and air travel, are not required to observe a holiday but are welcome to do so".
While the vast majority of businesses in Canada are regulated by the provinces, a holiday for federally regulated employees would cause significant disruption to all businesses as banks would be closed across the country for the day (as is the case for the new Federal National Day of Truth and Reconciliation announced last year that takes place on September 30 each year). In this case, the Canadian Bankers Association announced this morning that banks will be open for normal business on Monday, noting that "the risks of operational errors [by closing on short notice]… are far greater than the reputational risks of remaining open".
Public holidays have also been declared in Australia (Thursday September 22, 2022) and New Zealand (Monday September 26, 2022), but not without respectful controversy about the cost and disruption.
The patchwork response of the provinces
Premier Ford announced yesterday that Ontario would not have a statutory holiday but will mark September 19, 2022 as a "day of mourning", and encouraged Ontario residents to observe a moment of silence at 1 p.m. To the great relief of parents, schools will remain open.
Other provinces have announced varying measures, some including Nova Scotia with government offices and schools closed, and others such as Quebec having a day of commemoration without a public holiday. The CBC is reporting on these measures here.
From Queen to King
The passing of the Queen prompted the automatic accession of King Charles III to the throne, causing some changes for Canadian lawyers.
Cases where the Crown is a party to the proceeding will henceforth be styled using "His Majesty the King" instead of "Her Majesty the Queen". The Courts of Queen's Bench of Alberta, Saskatchewan, Manitoba, and New Brunswick are now Courts of King's Bench.
Criminal cases in Canada are brought in the name of the sovereign, with the "R" in criminal court proceedings, which used to stand for Regina (Latin for queen), now standing for Rex (Latin for king) (as compared to some states in the United States, where criminal proceedings are brought in the name of the people, as was famously demonstrated in The People of the State of California v Orenthal James (OJ) Simpson).
For those senior lawyers with the title "Queen's Counsel", they will now automatically be "King's Counsel", with the post-nominal letters K.C. instead of Q.C. following their names.
The Queen and Canada
The Queen had a special relationship with Canada. She once remarked of Canadians that "I am sure that nowhere under the sun could one find a land more full of hope, of happiness and of fine, loyal, generous-hearted people. …They have placed in our hearts a love for their country and its people which will never grow cold and which will always draw us to their shores."
Over the course of her reign, the Queen was present at some key moments in Canada's development:
Kevin West's mother had per own personal encounter with then-Princess Elizabeth in 1951, which she recounts as follows: "My most meaningful memory was when Princess Elizabeth and the Duke of Edinburgh visited Halifax in 1951. I was a member of the Girl Guide Honour Guard at N.S. Province House. I was so close to the Princess that I had to step back to keep the royal limousine from running over my toes! At age 12 it was quite a thrill!"
As Canada is a constitutional monarchy, all Canadian laws come into force only upon Royal Assent, a formality carried out by the Governor General and provincial Lieutenants-Governor as the Queen's representatives in Canada. More significantly, the Queen was "the ultimate role model", a role captured by the iconic photograph of her, masked and isolated, at the funeral of her husband of 73 years Prince Philip during the anxious days of the pandemic in April 2021.
We at SkyLaw express our sincere condolences on the Queen's passing, and admire and appreciate the many great things that she stood for, foremost among them her devotion to the service of her people.
"I declare before you all that my whole life whether it be long or short shall be devoted to your service," said the Queen, then Princess Elizabeth, in an oath she swore to the people of the Commonwealth in 1947 on her 21st birthday. Many would agree that she kept her promise.
---
This blog post is not legal or financial advice. It is a blog which is made available by SkyLaw for informational purposes and should not be used as a substitute for professional advice from a lawyer.
This blog is subject to copyright and may not be reproduced without our permission. If you have any questions or would like further information, please contact us. We would be delighted to speak with you.
© SkyLaw . All rights reserved. SkyLaw is a registered trademark of SkyLaw Professional Corporation.