Back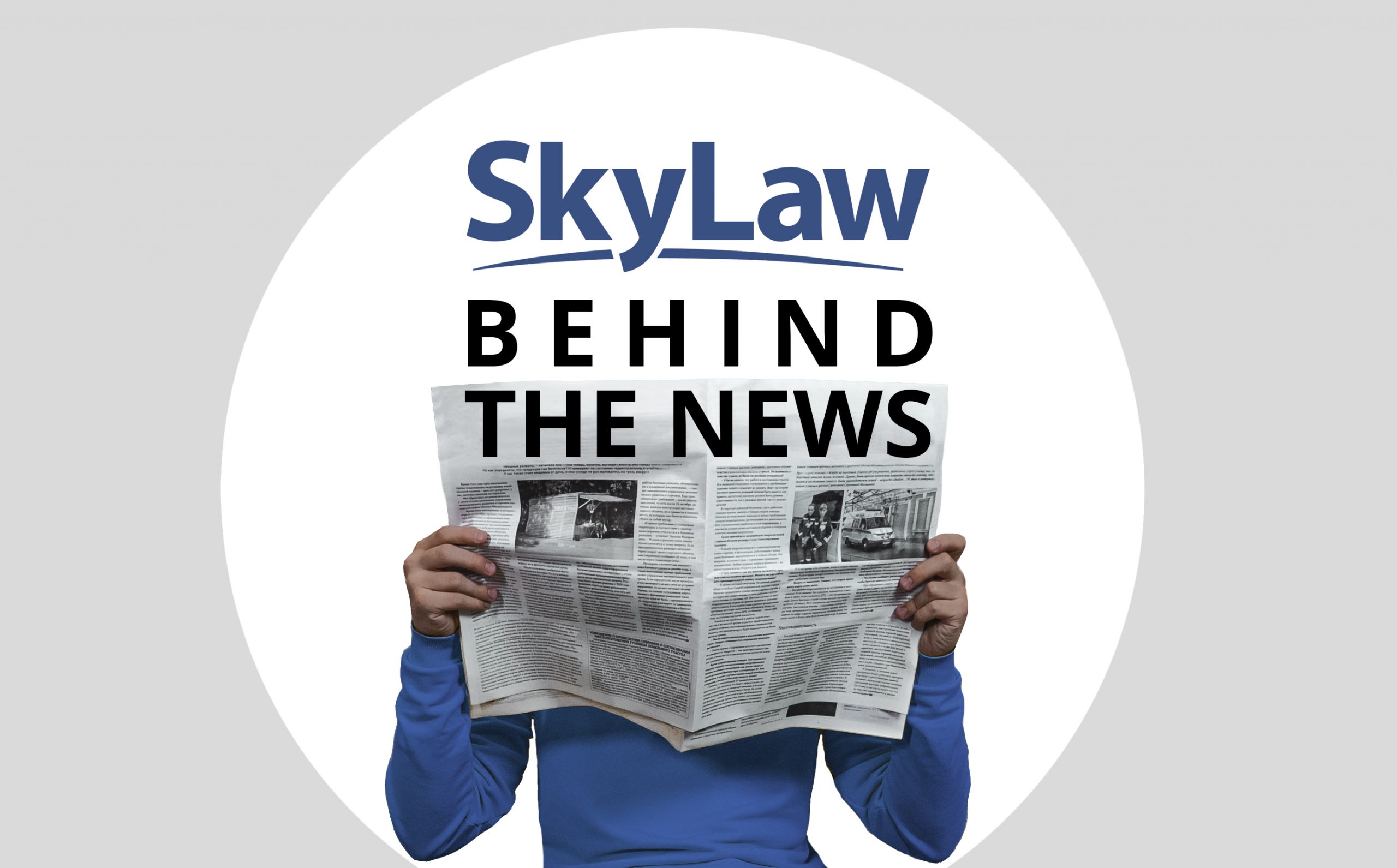 The War in Ukraine and Canada's Response
---
What do the sanctions imposed by Canada mean for Canadian businesses?
---
The News
According to a report by the Edmonton Journal in 1989, a young Harvard student and aspiring journalist, Chrystia Freeland, was in Kyiv interviewing Ukrainian dissidents and investigating mass graves. She was followed by KGB officers, who tapped her phone and documented her movements. The Canadian embassy in Moscow received a formal complaint about Ms. Freeland, a "well-known trouble maker" in their eyes, but she later earned the KGB's admiration by outfoxing them. After the fall of the Soviet empire, Ms. Freeland became the Moscow correspondent for the Financial Times. Ms. Freeland is now Deputy Prime Minister of Canada.
On February 24, 2022, when Russia invaded Ukraine, Ms. Freeland delivered Canada's blistering response partially in Ukrainian, her mother tongue, and in Russian, stating: "This barbaric attack cannot and will not be allowed to succeed." Ms. Freeland announced that Canada along with its Western allies would impose severe economic sanctions on a number of Russian individuals and entities, targeting "the people who have been Putin's fellow travellers, people who have been able to become extremely rich, enjoy all of the pleasures of Western democracies, while aiding and abetting Putin." Since then, the Federal government has continued to add names to a growing list of sanctioned persons.
The Players
Canada's sanctions laws impose obligations on all individuals and businesses in Canada and on all Canadian citizens and Canadian-incorporated businesses operating outside Canada. These sanctions include a freeze on assets and dealings with individuals and entities considered to be instrumental to Russia's actions in the region, as well as a prohibition on dealing in new debt and new equity financing with such persons.
The Issue
What steps should Canadian businesses take to comply with Canada's sanctions laws?
How Did It Get Resolved?
Canada has imposed economic sanctions for a number of years and currently has sanctions in effect in connection with 20 countries, including China, Iran, and Iraq. Sanctions were previously imposed on Russians beginning in 2014 following the attempted annexation of Crimea. Sanctions are expected to continue to be an important tool used by Canada and its allies for the foreseeable future.
The obligation is on Canadians and Canadian businesses to conduct their own due diligence and inform themselves on current Canadian sanctions and how to comply with them. While there is a searchable database of individuals and entities subject to Canadian sanctions (the Consolidated Canadian Autonomous Sanctions List), users must be aware that the list is not updated as frequently as the regulations and the database does not have the force of law that the regulations carry, and so the regulations should be the primary source for compliance purposes.
Global Affairs Canada has recognized that Canadians are looking for technical guidance on how to comply with the sanctions and have advised that guidance should be released in the near future. Until then, it appears that the standard for the level of diligence to conduct on compliance with current Canadian sanctions is high and Canadians and Canadian businesses should ask any questions necessary to determine the parties that they are dealing with and whether they are sanctioned or their activities are sanctioned under the current regulations.
For law firms navigating the rules, the Canadian law societies have stated that lawyers are not prohibited from representing an individual who is on the Canadian sanctions list, but must ensure compliance with the sanctions and the rules of professional responsibility.
The Federation of Law Societies of Canada, the national coordinating body of Canada's 14 law societies, published Guidance for lawyers dealing with sanctions. The Guidance includes a list of obligations that legal professionals should consider when assessing the potential impact of sanctions on the provision of legal services, including withdrawing from representation if persistent requests from a client would, if acted upon, violate the sanctions or the rules of professional conduct.
Why Is It Important?
Sanctions are legal requirements imposed on Canadians and Canadian businesses. While the purpose of the sanctions is to penalize bad actors, it is the obligation of Canadians and Canadian businesses to comply.
There is broad support in Canada for the use of economic sanctions against Russia. Many businesses are exiting Russia, whether legally compelled to or not. Canadians are concerned not only with compliance with the law but also with the reputational risks. When Toronto-based commercial real estate firm Colliers withdrew from Russia, its CEO stated: "We cannot and will not stand idly by".
Key Takeaways
Canadians and Canadian businesses should consider the extent to which any sanctions may restrict their activities.
Canadian businesses issuing shares should ensure the representations they receive in a subscription agreement adequately identify any potential sanctions issues, as well as other compliance matters such as anti-money laundering legislation.
Although Canada's robust sanctions regime appears to lack enforcement and compliance guidelines, Canadians and Canadian businesses operating abroad must still be aware of, and comply with, economic sanctions, as they will be enforced.
The Canadian government has advised Canadian organizations to ramp up their cyber defences against potential Russian cyberattacks, specifically those in the financial, energy, and telecommunications sectors. Though there have not been any threats to Canada, experts warn that Russian cyberattacks on Canadian businesses are likely if Russia chooses to further retaliate against Canada's sanctions.
---
This blog post is not legal or financial advice. It is a blog which is made available by SkyLaw for informational purposes and should not be used as a substitute for professional advice from a lawyer.
This blog is subject to copyright and may not be reproduced without our permission. If you have any questions or would like further information, please contact us. We would be delighted to speak with you.
© SkyLaw . All rights reserved. SkyLaw is a registered trademark of SkyLaw Professional Corporation.