Back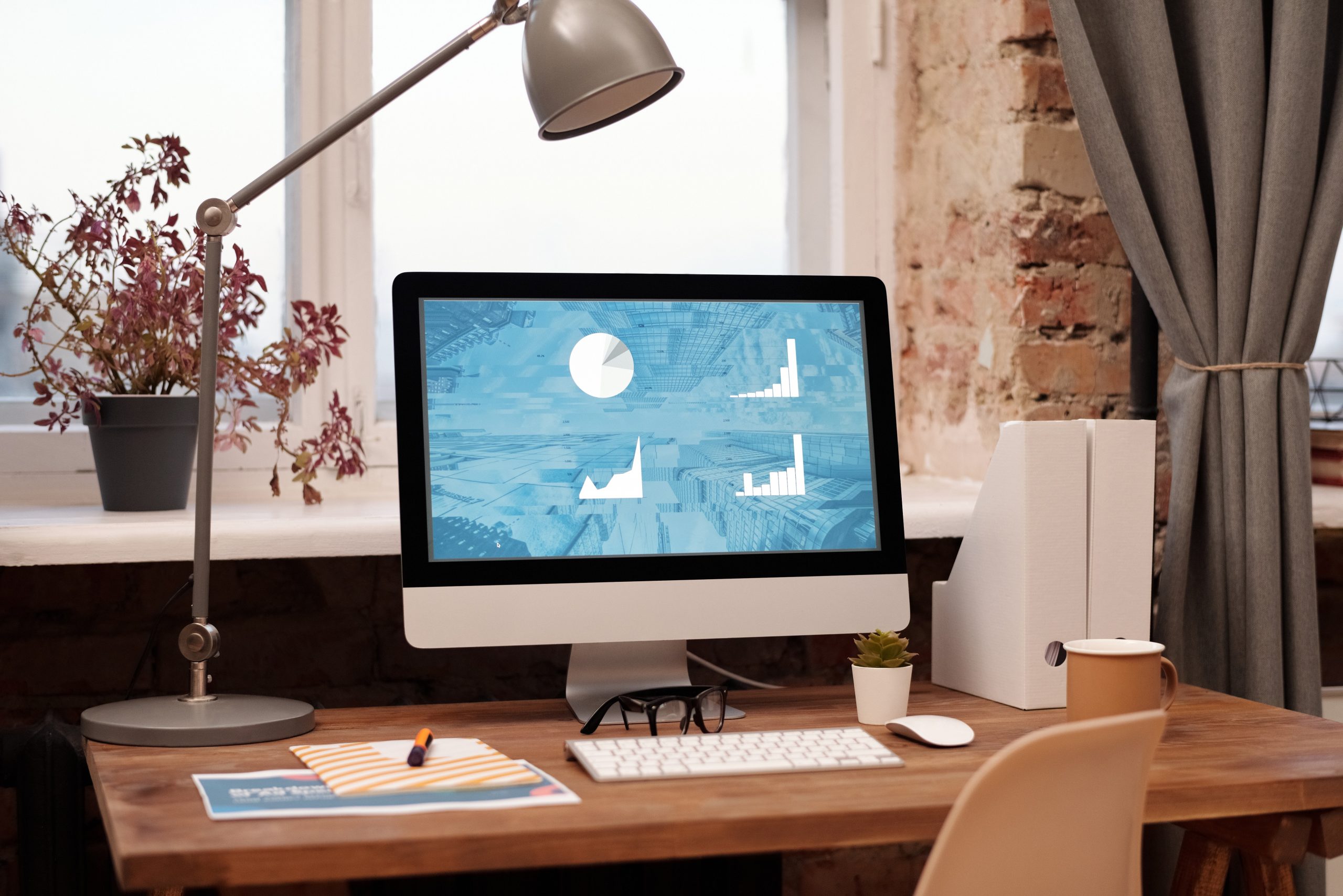 SEDAR+ Is On Its Way
---
Out with the old, in with the +
---
The Canadian Securities Administrators (the "CSA") recently announced that its legacy securities filing systems would be replaced by SEDAR+. According to the CSA, SEDAR+ is the new, web-based technology platform that will be used by market participants to file, disclose and search for information in Canada's capital markets. Furthermore, the CSA has said that SEDAR+ will be a consolidated point of access to all filings, with improved search functionality and provide an integrated view of issuer information.
Phased Approach
The migration of the systems to SEDAR+ will be taking place in four phases. Phase 1 will begin later this year and will include the migration of the System for Electronic Document Analysis and Retrieval (SEDAR). Following Phase 1, the CSA will migrate the other legacy systems, such as the System for Electronic Disclosure by Insiders (SEDI), into SEDAR+.
June 30 Deadline
The CSA has already begun instructing agent filers to update issuer profiles associated with the organization's account by June 30, 2022, flagging this as a crucial step to ensure the profiles are ready for use as the CSA enters the final planning and preparation stages for the transition to SEDAR+.
Forward Looking
Ten years ago we made the decision to sign up to be a SEDAR filing agent.  Little did we know, it would take the buying of a Dell computer, getting the help of an IT professional and countless (non-billable) hours on the phone with the CSA help desk. Since then, SkyLaw has been regularly assisting clients with securities filings such as press releases, early warning reports, alternative monthly reports and more.
The CSA has touted SEDAR+ as easy to use, modern, and capable of responding to the evolving needs of market participants. While there may be growing pains following the release of SEDAR+, the modernization of the electronic securities filing systems is very much welcomed as the current systems are far from user-friendly and are seriously out of date. If you don't believe us, just take a look at the SEDAR home page.
---
Blog post last updated on May 18, 2022.
---
This blog post is not legal or financial advice. It is a blog which is made available by SkyLaw for informational purposes and should not be used as a substitute for professional advice from a lawyer.
This blog is subject to copyright and may not be reproduced without our permission. If you have any questions or would like further information, please contact us. We would be delighted to speak with you.
© SkyLaw . All rights reserved. SkyLaw is a registered trademark of SkyLaw Professional Corporation.