Back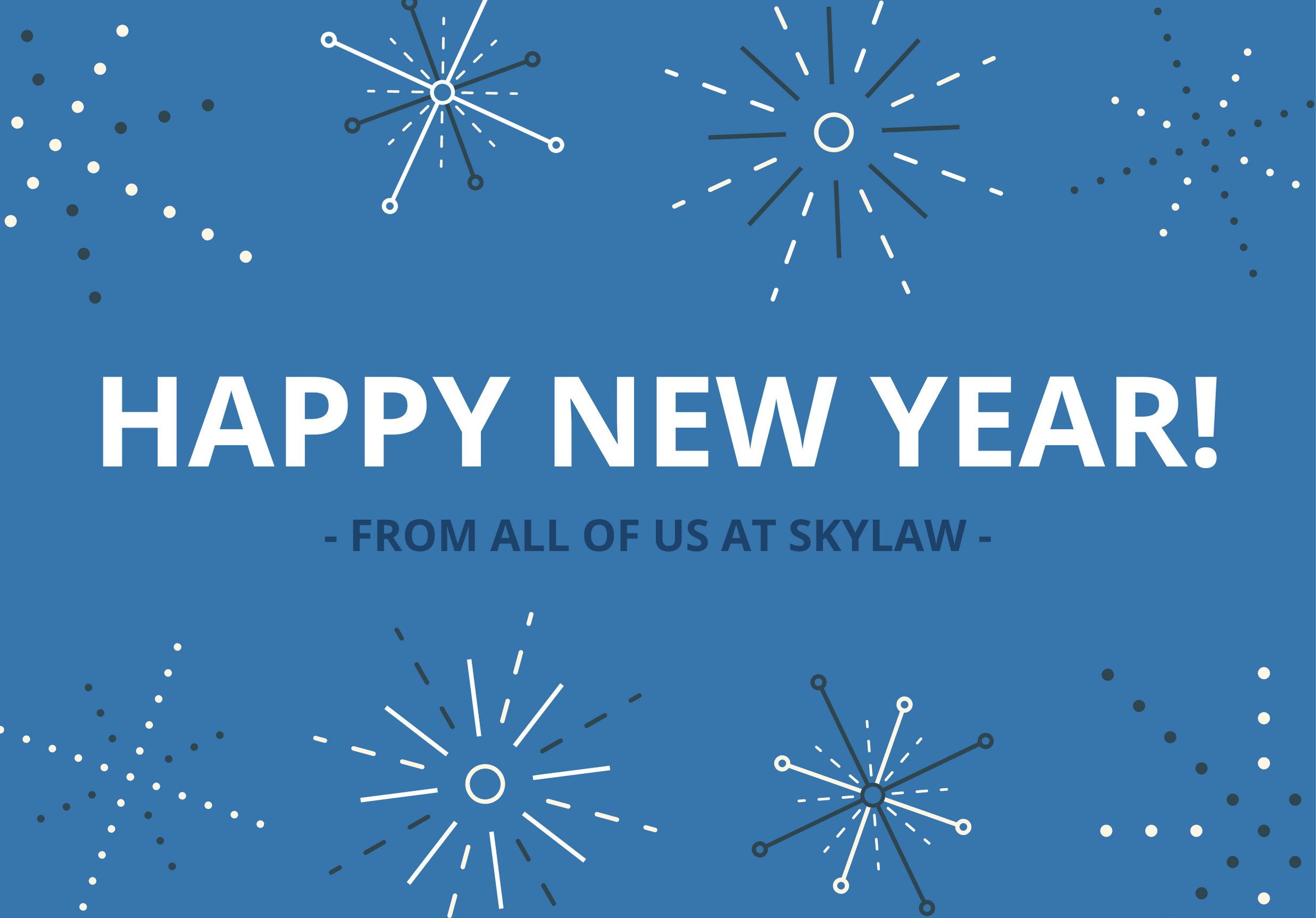 New Year's Update
---
2021: A new year, a new outlook.
---
January 12, 2021
Looking back on 2020, a rather unusual year filled with many unexpected challenges and changes, the SkyLaw team is thankful for the various opportunities we have been given to strengthen our collective purpose and resolve. Although we've had to practice social distancing, it seems as though the team has come together (figuratively speaking of course) more than ever before, and for that we are truly grateful.
The SkyLaw team looks forward to brighter days ahead in 2021 as we embrace the new year as an opportunity for a fresh start with a renewed positive outlook. Please join us as we cheers to the new year!
---
SkyLaw's 10-Year Anniversary
The SkyLaw team was delighted to celebrate our 10-year anniversary back in October 2020!
To help commemorate this momentous occasion, our founder Kevin West shared this message of gratitude, complete with a look back over the past decade and some hints of what's to come in the near future. We also unveiled the 10th anniversary painting we had commissioned by artist and SkyLaw client Martin Russocki – a meaningful memento that now hangs in our office, and we shared some sincere words of thanks to the many amazing people who have supported SkyLaw along the way.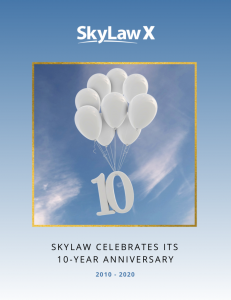 The SkyLaw team also put together this 10-Year Anniversary Newsletter to highlight some of the firm's changes and accomplishments over the years, to showcase some of our fondest memories, and to honour and thank our employees, alumni members, clients, friends and supporters for their many valuable contributions to the firm and for being a part of our journey over the years!
We are very grateful for the many well wishes and warm messages of congratulations we received in celebration of our anniversary. We appreciate the continued support, and we look forward to the day when we can all celebrate together in person.
---
Our Blog Spotlight Series
We pride ourselves on a rich history of blogging, on everything from legal updates to current events and firm achievements.  Some of our recent publications include posts about proposed amendments to the Ontario Business Corporations Act, and an update from the Supreme Court of Canada about the duty of honest contractual performance in C.M. Callow Inc. v. Zollinger.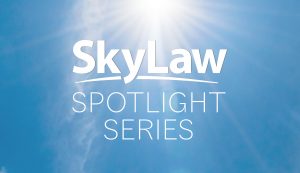 In the last few months, we've embarked on a new blog project: our "Spotlight Series". Designed to address some of the most common and fundamental matters that arise in our practice, and drawing from the broad expertise of the whole SkyLaw team, the Spotlight Series is currently up to four posts: Incorporation in Canada, Issuing Shares for Services and Reverse Vesting, So You Want to be a Director, and Shareholders' Agreements.
Whether you're a seasoned corporate leader, thinking of starting your first business, or just curious about what corporate lawyers do, our aim is to make corporate law fun and sensible, and to set you up for success. Even more blog posts are in the works. And if you've got a request for a Spotlight Series blog, please give us a shout! We'd love to hear from you.
---
Diana Nicholls Mutter's Guest Lecture at Western Law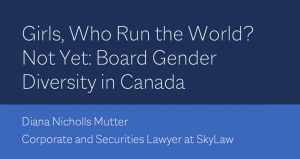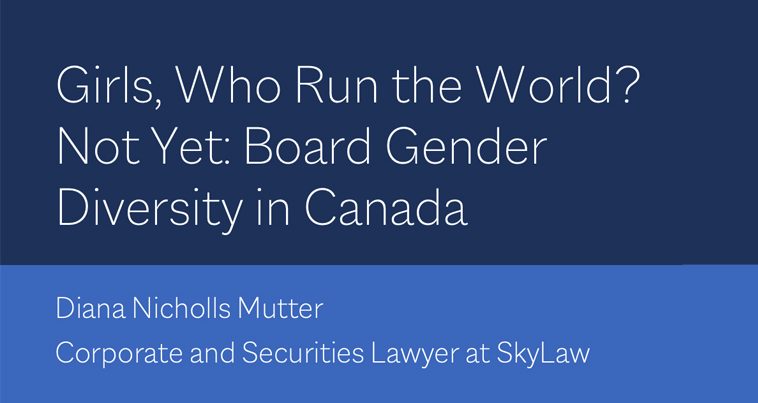 This fall, one of our lawyers, Diana Nicholls Mutter was invited to provide a guest lecture for a securities law course at Western Law. The lecture focused on corporate governance disclosure, in particular the underrepresentation of women on boards and the securities regulation that we have in Canada aimed at addressing this issue. The content of the presentation was primarily based on the research that Diana conducted while completing her thesis for her LLM. Slides of this presentation can be viewed here.
---
Client Spotlight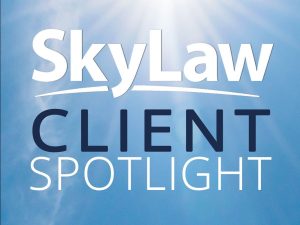 The Kinwood Project Inc.
One of SkyLaw's exciting newer clients is a leader in modern bereavement services and collaborates with families to honour lives through celebration of life events, films and custom projects.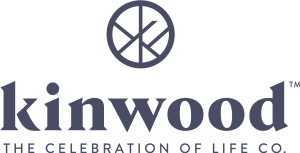 Kinwood is a production, design and communication shop that focuses on family and individual legacies. Founders Jeff Corcoran, Jesse Blight and Vanessa Mickevicius lead an experienced team of creative professionals bringing premium production, branding, and communication skills to support the legacy needs of prominent Canadians and their families.
SkyLaw was thrilled to work with Jeff to plan for the future of Kinwood and put the ideal corporate structure in place at the outset. Just as SkyLaw strives to recognize the accomplishments of clients, Kinwood strives to recognize the accomplishments of your loved ones.
Check out Kinwood's wonderfully produced trailer showcasing their key philosophy that a remarkable life requires a remarkable tribute. To learn more about Kinwood and their goal to immortalize accomplished lives, visit www.kinwood.ca.
This blog post is not legal or financial advice. It is a blog which is made available by SkyLaw for informational purposes and should not be used as a substitute for professional advice from a lawyer.
This blog is subject to copyright and may not be reproduced without our permission. If you have any questions or would like further information, please contact us. We would be delighted to speak with you.
© SkyLaw . All rights reserved. SkyLaw is a registered trademark of SkyLaw Professional Corporation.