Back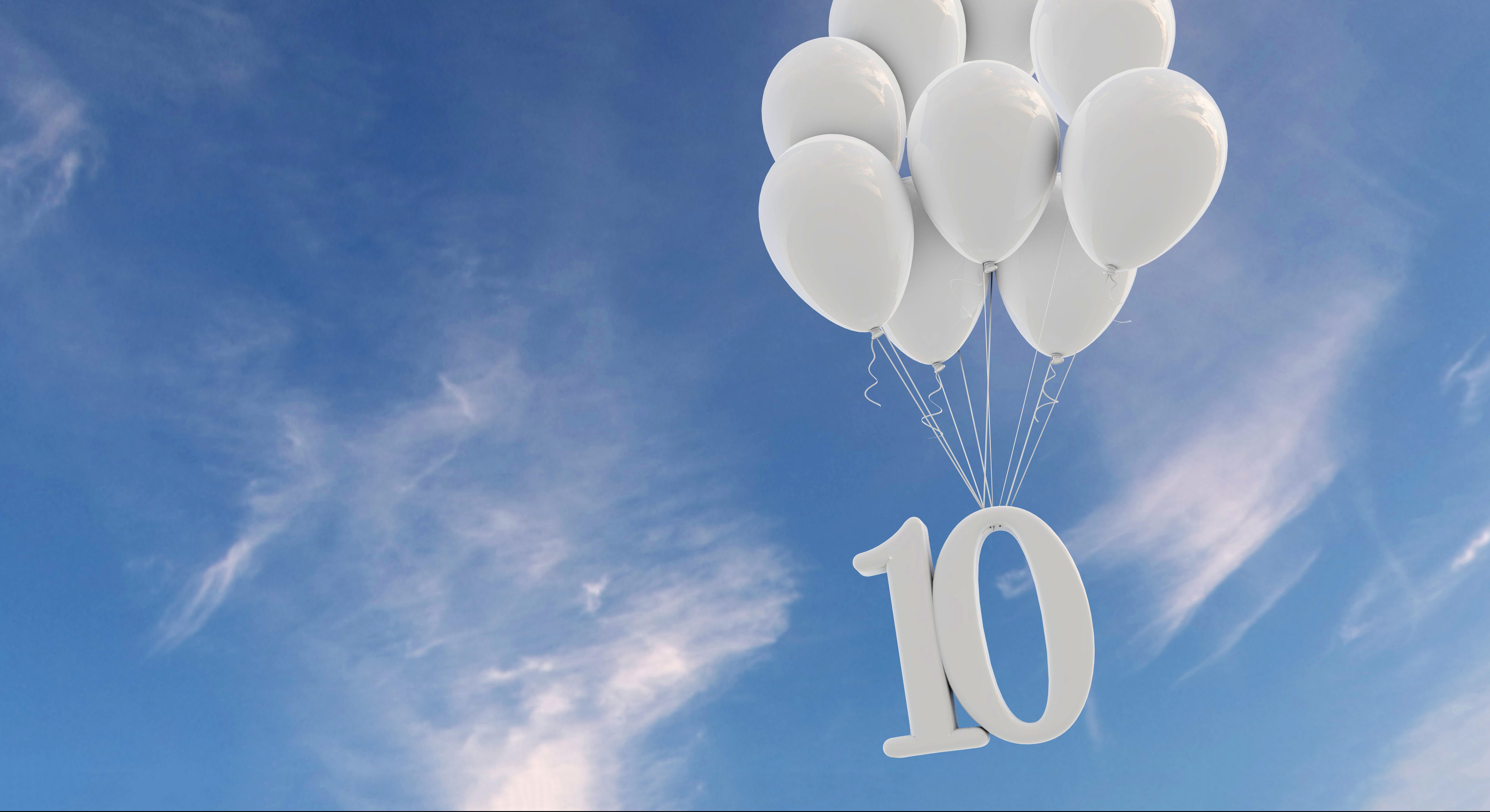 SkyLaw's 10-Year Anniversary Newsletter
---
October 30, 2020
The team celebrated SkyLaw's 10-year anniversary on October 27, 2020. To help commemorate this momentous occasion, we put together a special newsletter to highlight some of the firm's changes and accomplishments over the years, to showcase some of our fondest memories, and to honour and thank the many amazing people who have supported SkyLaw along the way!
A copy of the newsletter can be viewed below or here. We hope you enjoy reading it as much as we enjoyed putting it together.
This blog post is not legal or financial advice. It is a blog which is made available by SkyLaw for informational purposes and should not be used as a substitute for professional advice from a lawyer.
This blog is subject to copyright and may not be reproduced without our permission. If you have any questions or would like further information, please contact us. We would be delighted to speak with you.
© SkyLaw . All rights reserved. SkyLaw is a registered trademark of SkyLaw Professional Corporation.