Back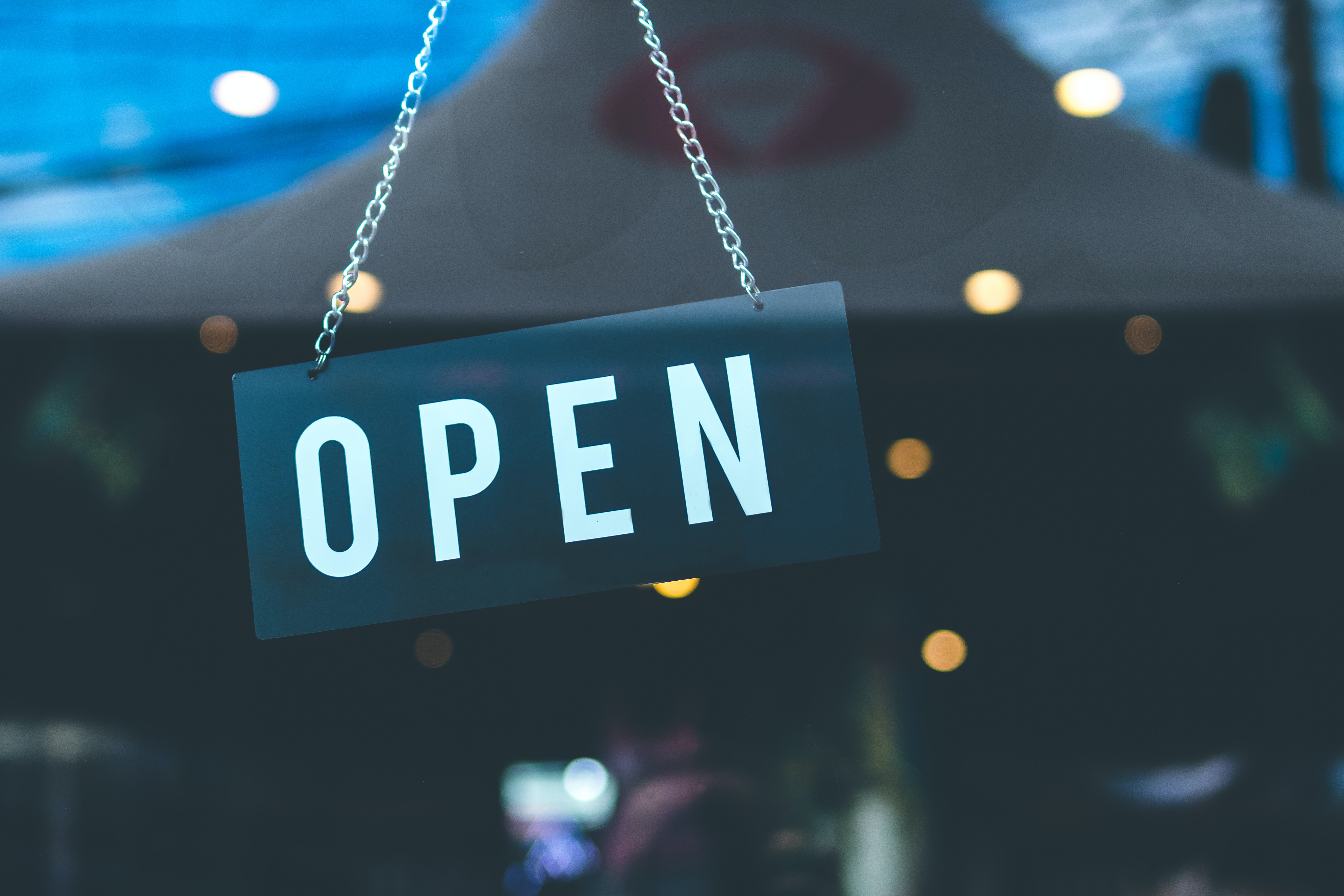 Canada: Open for Business, With a Few Changes
---
Launching a business in Canada during the COVID-19 crisis can be a challenge
---
Foreign direct investment is a significant indicator of a country's economic health.  We have seen an increase in the past few weeks of the number of foreign clients that are ready to make investments in Canada. If our level of activity is any indicator, Canada is back in business.
The Canadian Government encourages foreign investment.  Recently, with somewhat un-Canadian bravado, it even boasted about being called "the easiest place to start a business in the G20".
However, in the current environment, travel restrictions and the closure of non-essential businesses (see SkyLaw's post "The Great Unlocking Begins" for more info) can make acquiring or starting a business in Canada uniquely challenging.
In addition, the rules of the game for foreign investors are changing. The Canadian Government is concerned about opportunistic investment behaviour in light of the declines in the Canadian economy due to the COVID-19 pandemic.
The Canadian border remains effectively closed
The Canadian Government continues to restrict all travel to Canada with only very limited exceptions. For those who are permitted to enter the country, Orders in Council issued under the Quarantine Act (Canada) make it mandatory for all travellers to Canada to strictly isolate or quarantine for 14 days without going outside except for medical appointments.
The Canada-U.S. border restriction on non-essential travel has been extended to May 21, 2020 and could be extended further.
Certain services may not be available
Most of the services required to launch a business in Canada continue to be available. In general, you can incorporate or register to do business online, but some services may be limited or difficult to coordinate. For example, it is not currently possible to search courthouse records in Toronto because they are only accessible through a terminal located in the courthouse and access to that terminal has been suspended. Advance planning is therefore required.
A long list of businesses in Canada have been ordered to close by provincial governments (here is Ontario's current list of "essential businesses" permitted to continue operations), and local municipalities have restricted many activities. While most jurisdictions are beginning to ease these restrictions, it can be difficult to engage in the normal activities of starting a business including hiring staff, opening a bank account, engaging with suppliers or finding suitable office or commercial space.
Canada has announced enhanced scrutiny of foreign investors
Consistent with the approach of most countries, the Canadian Government may restrict the ability of a non-Canadian to acquire or start a business in Canada, in particular if the investment relates to a cultural business or raises national security concerns. The Government may block proposed foreign investments, allow them to proceed with conditions, or order divestiture if an investment has already been made.
Under the Investment Canada Act, a non-Canadian must file a notification with the Canadian Government each time it commences a new business activity in Canada or acquires control of an existing Canadian business within 30 days of implementing the investment.
As a result of the COVID-19 crisis, certain foreign investments into Canada will be subject to enhanced scrutiny. The Canadian Government has issued a policy statement on foreign investment review and COVID-19.  The Government will scrutinize with particular attention investments that are related to public health or involved in the supply of critical goods and services to Canadians or the Government, regardless of the value of the investment. There will also be enhanced scrutiny on investments by state-owned investors or those made by private investors which are thought to be closely tied to or directed by foreign governments regardless of value.
What will this enhanced scrutiny mean for foreign investors?  The enhanced scrutiny could mean requests for further information or extensions of timelines for review and it will apply, according to the policy, until the economy recovers from the effects of COVID-19.  When this recovery will occur is not yet clear.
Assessing anti-competitive behaviour
Foreign investment is also subject to review under the Competition Act if it meets certain thresholds. In addition, all business activity in Canada is subject to scrutiny for anti-competitive behaviour.  During the COVID-19 crisis, the Competition Bureau is particularly concerned with deceptive marketing, price-fixing and bid-rigging.  The Competition Bureau issued a statement recognizing that there is a clear imperative for companies to collaborate in the short-term to respond to the crisis, where those collaborations are undertaken and executed in good faith and do not go further than what is needed. There will be, according to the statement, zero tolerance for any attempts to abuse this flexibility. (Ontario has implemented its own rules against price gouging on "necessary goods" such as masks, gloves, and disinfectant.)  In the United States, there is a proposed "Pandemic Anti-Monopoly Act" that would ban new M&A activity above certain thresholds. Proceed with caution.
Not business as usual
The COVID-19 crisis has impacted virtually every aspect of our lives. Launching a business is no exception. Governments at all levels have been changing the rules of the game by making new laws, modifying regulations and changing policy priorities. Canada is open for business, but it is not business as usual.
This blog post is not legal or financial advice. It is a blog which is made available by SkyLaw for informational purposes and should not be used as a substitute for professional advice from a lawyer.
This blog is subject to copyright and may not be reproduced without our permission. If you have any questions or would like further information, please contact us. We would be delighted to speak with you.
© SkyLaw . All rights reserved. SkyLaw is a registered trademark of SkyLaw Professional Corporation.