Back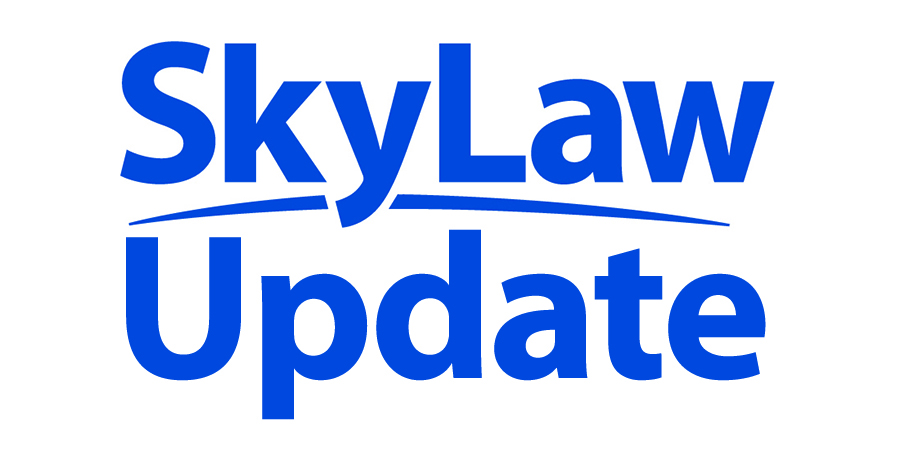 SkyLaw's Fall Update
---
Farewell Summer, Hello Fall!
---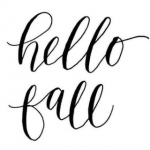 Another busy summer has come and gone and Monday September 23rd marks the first official day of fall!
Ah yes, we can smell the pumpkin spice lattes already. It has been an eventful summer for the SkyLaw team, and there are many exciting things brewing for the future. Check out our latest and greatest news below.
---

Introducing the New SkyLaw.ca!
We are delighted to introduce our new website!  Like our previous website, this new site was designed and written entirely by us at SkyLaw. There are new bios of each of our lawyers and staff, summaries of our practice areas, and separate pages for our corporate blog (Corporate Insights) and our cannabis blog (What's  Up in Weed).
Our generous clients have also contributed dozens of testimonials.
 
We also don't use any stock photography on the main site – those are all our own team members in our beautiful offices. (We'll admit that our desks are not always that empty, though!) 
 
Thank you to the awesome teams at Soci Media and David Gillespie Photography for our sleek new look. We hope you like it.
---
SkyLaw is Hiring!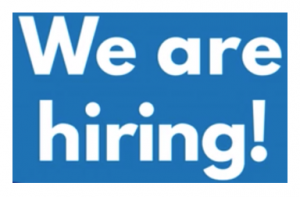 We are looking for a lawyer to join our growing team.
Head on over to our blog for the full job posting, complete with the reasons why it's great to work at SkyLaw and the reasons why you'd be perfect for us!
We would love to hear from you. Please send applications to Madison Veperts at madison.veperts@skylaw.ca.
---
SkyLaw Talks Fiduciary Duties at the GPC Conference
SkyLaw's Kevin West was once again invited to speak at the annual Governance Professionals of Canada Conference which was held in the beautiful Quebec City this year!
SkyLaw hosted two back-to-back roundtable discussions on the importance of understanding fiduciary duties of directors – a hot topic that has made recent headlines in cases such as SNC Lavalin, CannTrust and Aimia, just to name a few.
On the day of our presentation, 181 CEOs caused a stir by suggesting that the United States should move away from shareholder primacy and include a commitment to all stakeholders.
See our post-conference blog here for more information and the key takeaways from our roundtable discussions.
---
Big Things to Come in 2020!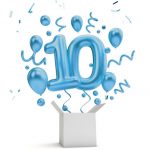 SkyLaw Celebrates 10 Years!
SkyLaw was founded by Kevin West in 2010, which means the fall of 2020 marks 10 YEARS of being in business!
We look forward to commemorating this exciting milestone. Plans are already underway for a big celebration to thank all of our loyal clients and team members! Stay tuned for more details to come.
SkyLaw Welcomes Articling Student Laura Wolfe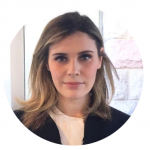 The SkyLaw team is pleased to announce that our summer student Laura Wolfe will join us as an Articling Student in the summer of 2020, after she completes her last year of law school.
Laura is currently in her third year of law school at the College of Law, University of Saskatchewan. She has a Masters in Public Policy from the School of Public Policy and Governance at the University of Toronto, and a BA in Political Science from the University of British Columbia. Before entering law school, Laura worked as a Senior Policy Advisor to the Government of Ontario. Laura has a strong interest in political science. Prior to grad school, she even interned for the United Nations in Tokyo, Japan!
Laura successfully competed in last year's Securities Law Moot organized by Davies Ward Phillips & Vineberg LLP.  It was at the moot where she met Kevin, who volunteers as a judge, and that is how she ended up with the summer job at SkyLaw!
---
Client Spotlight: Solar Panda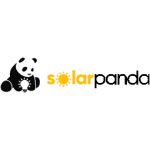 Solar Panda is an innovative company offering a clean, safe and healthy source of electricity through solar systems to homes and smalls businesses in rural African communities without access to electricity.
These solar systems are an alternative to the expensive and difficult to install grid connections and the harmful kerosene often used as a source of light. Solar Panda offers its customers affordable pay-as-you-go plans and the ability to upgrade their solar panel kits with lights, mobile charging, a radio and even premium appliances like a television, offering rural communities a window to the world.
 
Andy Keith founded Solar Panda in 2016 with the goal to make access to electricity universal by providing affordable energy products to people living off-grid coupled with first-rate customer service. SkyLaw has been working with Andy since 2014 providing corporate law advice on his many projects. We are excited to be a part of Solar Panda's growth and we look forward to many more years working with Andy and Solar Panda.
 
For more information about Solar Panda, visit https://www.solarpanda.com.
---
For the latest news on corporate and securities law matters, cannabis industry info, and SkyLaw updates and events, please visit SkyLaw's Blog today!
© Copyright SkyLaw 2019. All rights reserved. SkyLaw is a registered trademark of SkyLaw Professional Corporation.
This blog post is not legal or financial advice. It is a blog which is made available by SkyLaw for informational purposes and should not be used as a substitute for professional advice from a lawyer.
This blog is subject to copyright and may not be reproduced without our permission. If you have any questions or would like further information, please contact us. We would be delighted to speak with you.
© SkyLaw . All rights reserved. SkyLaw is a registered trademark of SkyLaw Professional Corporation.